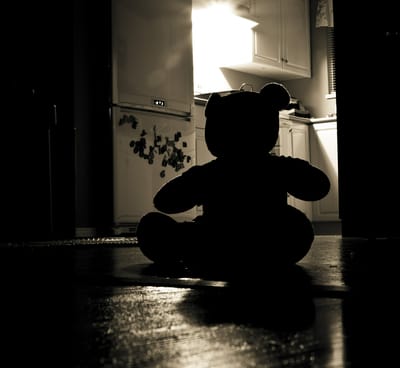 Course Aim – To provide the participants with the skills and knowledge to understand how to safeguard children and young people from harm.
Learning Outcomes –
A greater understanding of the child protection process and system.
How to identify the signs and symptoms of domestic abuse.
How to manage disclosures of abuse.
To be able to identify disguised compliance in parents involved with Social Services.
The signs and symptoms of child sexual exploitation.
How to identify illness that is fabricated.
"A very informative course delivered in a friendly and relaxed way. Paul's wealth of experience was obvious and because of his expertise, he was able to advise us on a wide range of issues that we were unsure of. Course notes were incredibly useful, especially so for feeding back to colleagues at school. Being relatively new to safeguarding, I now feel far more confident about dealing with disclosures and concerns. A very worthwhile course - thank you Paul!".
Lucy Kelman, Ysgol Pen y Bryn, Colwyn Bay
"I did the Advanced Safeguarding Children with Paul and found the training to be extremely useful. It was an excellent opportunity to gain further insight into the area of Safeguarding, and ask Paul many questions that he was able to answer due his wealth of experience. Paul also supplied many valuable documents around the area of Safeguarding which I found to be very useful".
Amy Carter, Bangor Independent School.
Next training will be in the
Y Galeri, Caernarfon
on the
9th October 2019
– see below to secure your place:
https://www.eventbrite.com/e/uwch-hyfforddiant-diogelu-plant-addysg-advanced-safeguarding-training-y-galeri-caernarfon-091019-tickets-58931360285